TIME TO GET PHIIT
MEASURED EXERCISE THAT GETS RESULTS FOR EVERYBODY
Home of the Famous Heavy Haulers Program
Whether you're looking to train individually and come and go as you please, or you prefer to train with a routine in a group exercise program – we have what you need.
Our PHIIT Club at Westfield Doncaster is a state-of-the-art concept gym, where each member has clear direction, feedback, support and measurement of their progress each and everytime they train.
Members have the flexibility to access the club 7 days a week through extended operating hours.
Our famous Haulers group exercise program (est 2007), has helped over 10,000 Melbournians get in the best shape of thier life and remains one of the most effective, safest and engaging styles of exercise available.
Members have unlimited access to trainer-led Hauler group exercise sessions each week.
Individual Guided Workouts
As a PHIIT Club member, you'll have access to train as much as you like and follow the guided workout system. Train by yourself or organise a partner to train with.
Trainers will help co-construct your ultimate weekly routine and can prescribe both bespoke and modified exercises to help achieve your training goals.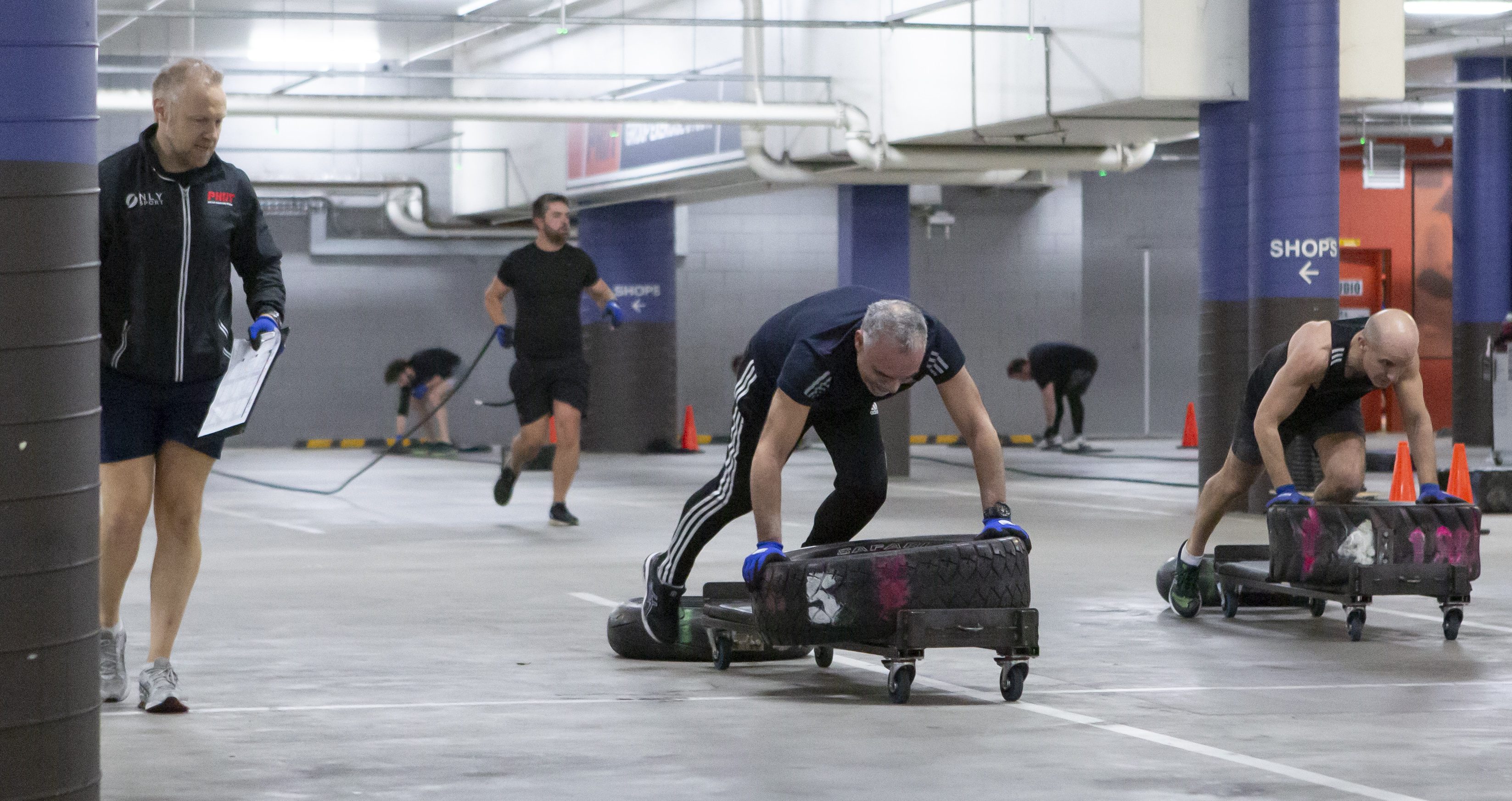 Trainer-led Group Exercise
Our Haulers group exercise program has been going since 2007, and is still the best, safest, and potent group exercise program around.
In addition to Haulers, we also offer trainer-led Ultimate Strength & Conditioning classes, and our supreme conditioning program: PHIITness.
Memberships
Testing
Camps
Memberships
Unlimited Haulers
2 Haulers Sessions Per Week
Haulers Only
Group Training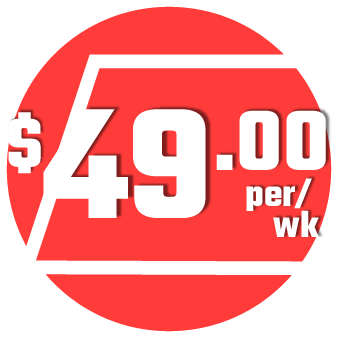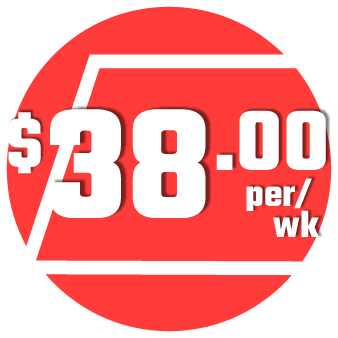 Unlimited Haulers Sessions
2 Haulers Sessions P/Wk
Supervision, Coaching & Body Scans
Awards Program From Personal Effort
Book / Cancel Sessions To Suit You
ADD-ON Available For $11.00p/w*
ADD-ON Available For $21.00p/w*
Start Now
Start Now
Club & Haulers
Best of Both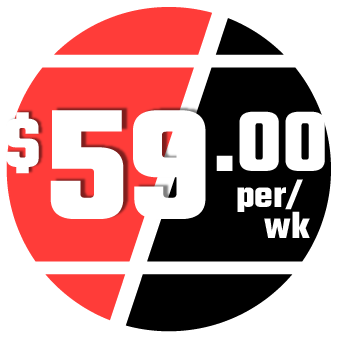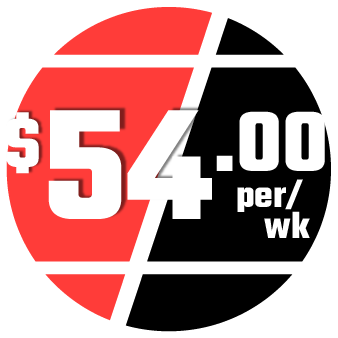 Unlimited Haulers Sessions & PHIIT Club (7 Day Access)
2 Haulers Sessions P/Wk & PHIIT Club (7 Day Access)
Supervision, Coaching & Body Scans
Awards Program From Personal Effort
Book / Cancel Sessions To Suit You
ADD-ON Available For $11.00p/w*
Start Now
Start Now
Club Only
Individual Training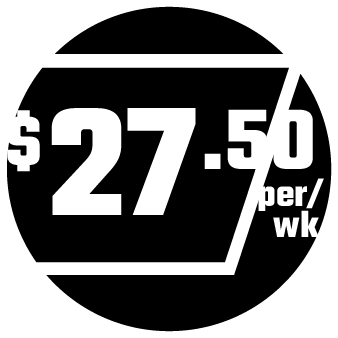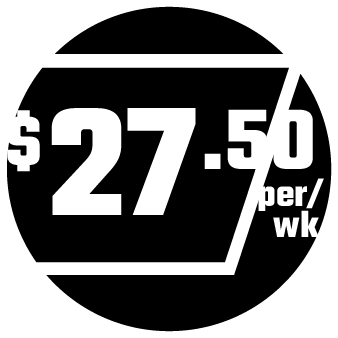 Access PHIIT Club (7 Day Access)
Supervision & Support When Manned
Body Composition Scans
Access Pass & Training Compendium
One Off Joining Fee Of $55.00
Start Now
Testing
Camps
<
>
For Members & Non-Members:
Click on your desired time & session
Carpark Level Blue LM Westfield Doncaster, 619 Doncaster Road, Doncaster VIC 3108