ARE YOU READY TO GET RESULTS?
Our famous & highly effective Haulers group exercise program features 'fast acting' drag based movements that are loads of fun, body friendly and are run in a hugely supportive environment.
The Haulers program is highly structured and utilises the P.H.I.I.T. Method (Progressive High Intensity Interval Training) where the simple objective is to set a personal benchmark, and then chase your own scores to improve your performance.
Simple. Fun. Effective and loads of variety with exercises changing every 2 weeks.
Become a member for a low weekly fee, and get access to as many sessions as you wish.
With versatile magnetic resistance, Torque Tanks are the future of drag-based training. Fun, highly-effective and virtually no risk of injury.
Exclusive to Haulers, our benches allow us to program effective, versatile and enjoyable exercises with huge benefits.
Rope training has always been synonymous with elite exercise. We regularly bring this type of training to our memebers.
Drag-based resistance is legendary for the athletic physiques it achieves. We own this type of training.
Memberships
Testing
Camps
Memberships
Unlimited Haulers
2 Haulers Sessions Per Week
Haulers Only
Group Training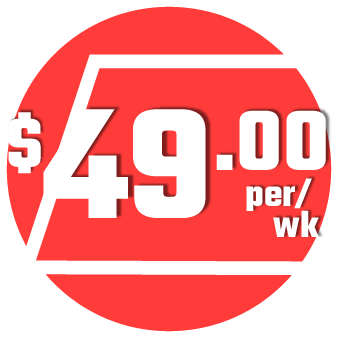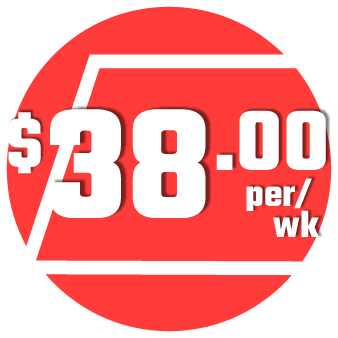 Unlimited Haulers Sessions
2 Haulers Sessions P/Wk
Supervision, Coaching & Body Scans
Awards Program From Personal Effort
Book / Cancel Sessions To Suit You
ADD-ON Available For $11.00p/w*
ADD-ON Available For $21.00p/w*
Start Now
Start Now
Club & Haulers
Best of Both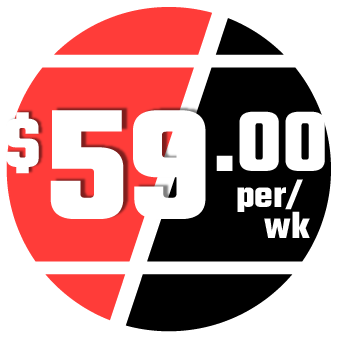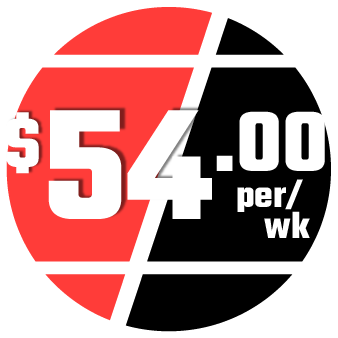 Unlimited Haulers Sessions & PHIIT Club (7 Day Access)
2 Haulers Sessions P/Wk & PHIIT Club (7 Day Access)
Supervision, Coaching & Body Scans
Awards Program From Personal Effort
Book / Cancel Sessions To Suit You
ADD-ON Available For $11.00p/w*
Start Now
Start Now
Club Only
Individual Training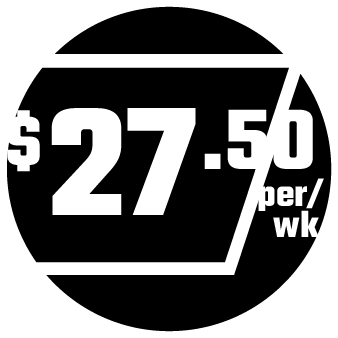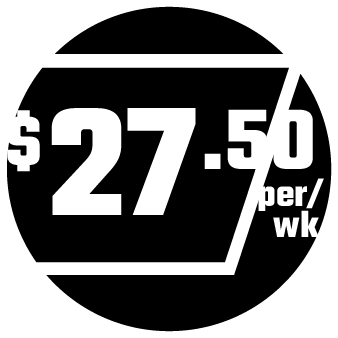 Access PHIIT Club (7 Day Access)
Supervision & Support When Manned
Body Composition Scans
Access Pass & Training Compendium
One Off Joining Fee Of $55.00
Start Now
Testing
Camps
<
>
For Members & Non-Members:
Click on your desired time & session
Carpark Level Blue LM Westfield Doncaster, 619 Doncaster Road, Doncaster VIC 3108