Health & Body Composition Analysis
PHIIT Club utilises our medical grade InBody 770 to give members an in-depth breakdown of their body composition.
With a quick, easy, and non-invasive scan the InBody 770 can generate an individual report in less than 2 minutes. This gives clarity on muscle, fat and water mass, visceral fat, bone mineral content, and a much more.
With the help of our expert trainers, members can use their report's data to enhance their training goals and outcomes.
By getting regular assessments, members are able to stay accountable and get on-going, in-depth feedback regarding their training, nutrition and life-style choices.
Available for use with all memberships.
Lunch N Learn Group Bookings also available for retail promotions & events, corporates, sports clubs, schools, gyms & fitness centres.
InBody 770 machine also available for hire (with or without practitioner) for half or full day rates. Email admin@phiitclub.com.au for details.
Memberships
Testing
Camps
Memberships
Unlimited Haulers
2 Haulers Sessions Per Week
Haulers Only
Group Training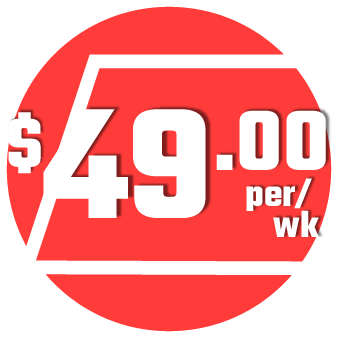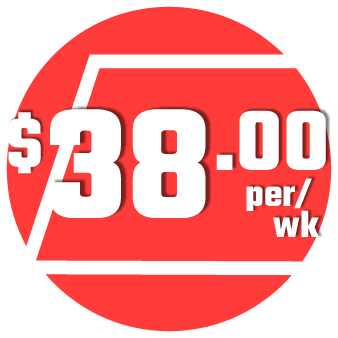 Unlimited Haulers Sessions
2 Haulers Sessions P/Wk
Supervision, Coaching & Body Scans
Awards Program From Personal Effort
Book / Cancel Sessions To Suit You
ADD-ON Available For $11.00p/w*
ADD-ON Available For $21.00p/w*
Start Now
Start Now
Club & Haulers
Best of Both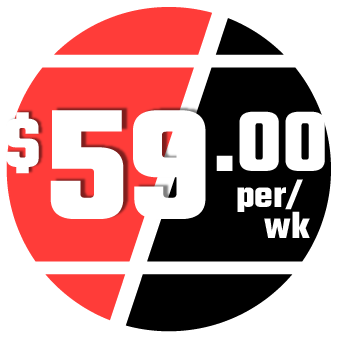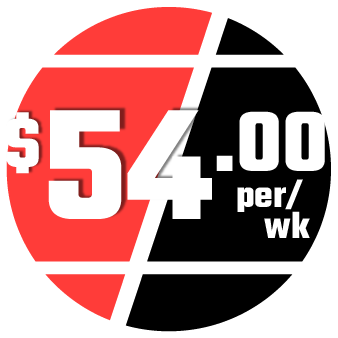 Unlimited Haulers Sessions & PHIIT Club (7 Day Access)
2 Haulers Sessions P/Wk & PHIIT Club (7 Day Access)
Supervision, Coaching & Body Scans
Awards Program From Personal Effort
Book / Cancel Sessions To Suit You
ADD-ON Available For $11.00p/w*
Start Now
Start Now
Club Only
Individual Training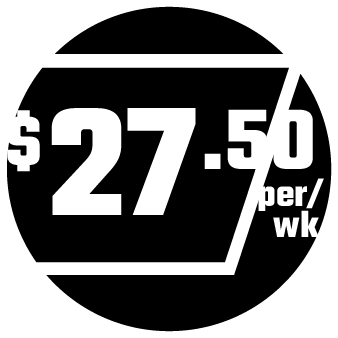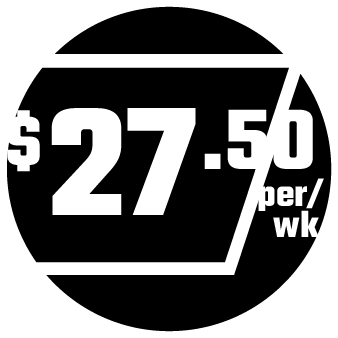 Access PHIIT Club (7 Day Access)
Supervision & Support When Manned
Body Composition Scans
Access Pass & Training Compendium
One Off Joining Fee Of $55.00
Start Now
Testing
Camps
<
>
For Members & Non-Members:
Click on your desired time & session
Carpark Level Blue LM Westfield Doncaster, 619 Doncaster Road, Doncaster VIC 3108